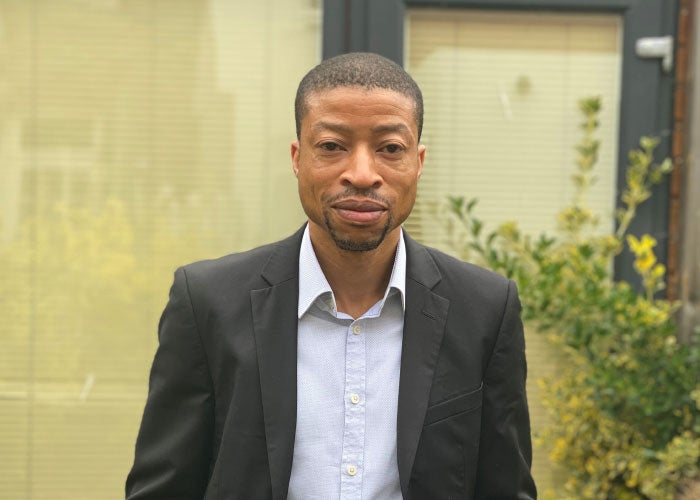 Football brought racism home – why Black History Month is so important
First published in Inside Housing
I was recently asked the question "Is celebrating Black History Month still relevant?"
It was a question that came from a place of a lack of understanding rather than one that was meant to cause offence. In response I referenced a quote I'd read from Leslie Martin (Director, Global Consulting Services at Blue Yonder Nation) which articulated my thoughts perfectly. She said:
"Black History Month is meant to educate and celebrate achievements made by people who persevered and prevailed against all odds. It is the celebration of the human spirit that defied societal norms, in the furtherance of enhancing the human condition whether or not you are a person of color. In understanding our history, we learn who we are. Observing it in a forum where it is celebrated with those who may not look like you helps to shape their perception of who you are."
This year I watched the delayed Euro 2020 final with my family. It was the first time that we'd all really got behind football together. Like many, we were drawn in with England's progress and like many we cheered every goal and celebrated every success up to that final with Italy. I contrast my feelings of joy at watching Luke Shaw score the first goal in that match with my feelings of dread at the end of it. As proud as I was watching the then 19-year-old Bukayo Saka take responsibility and step up to take his spot kick at such a young age, I also knew what would follow if he missed. Unfortunately, in 2021, we still live in a world and a society where young Black men like Bukayo, Marcus Rashford and Jadon Sancho are just one bad performance away from terrible racist abuse. What should have been a celebration of the human spirit turned very quickly into a reminder of just why celebrating Black History Month is very relevant today.
Racism hasn't gone away and although Euro 2020 gave us an insight into just how alive it is in the world of sport and celebrity, there are also examples of its impact in 2021 in all aspects of society. Thankfully the outpouring of support for the three young lions in the days and weeks following gave an indication of the type of inclusive and equal society people want to live in. It gave many non-Black people an opportunity to understand exactly who these players were and see their life experiences through a different lens; their lens.
Discussions on race and race equality shouldn't been seen as political or unnecessary but as opportunities to learn and understand, to share thoughts and ideas and to reach out to people we may have thought we didn't have much in common with. And it's in that spirit that we plan to celebrate Black History Month at Sovereign. During this month we'll be sharing resources with our colleagues and inviting them to attend events aimed at recognising the achievements of Black, Asian and Minority Ethnic people across the world. We'll be asking them to join in with cooking competitions organised by our Caribbean, African and Asian Network (CAAN) and inviting them to join in and learn more about the network has to work with Sovereign on diversity and inclusion.
Most importantly, at Sovereign, we'll be using the next four weeks to remind everyone not just that celebrating Black History Month is not only still relevant in 2021, it's relevant to us all. Again, quoting Leslie Martin "…it's necessary now more than ever".
Please do take the chance to join in where you can.