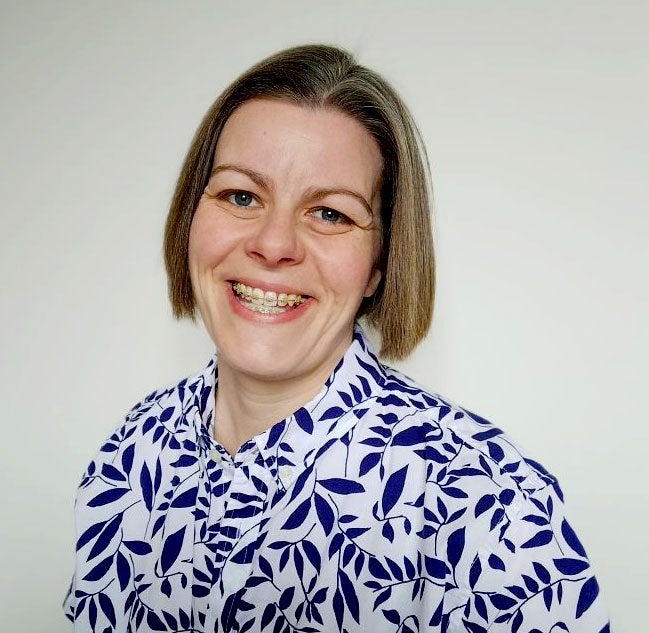 Seeing things from a different perspective is key to inclusion
First published in Inside Housing on 20 February 2023
LGBT+ History Month has been observed each February since 2005 to commemorate the abolition of Section 28 of the Local Government Act in 2003. Section 28 was a piece of legislation introduced in 1988 and it prevented councils and schools from "promoting the teaching of the acceptability of homosexuality as a pretended family relationship", which is why education and talking about all things LGBTQ+ is a such big part of this month.
This years' theme is #BehindTheLens, honouring LGBTQ+ people's contribution to TV, film and media from behind the camera. Everyone behind the lens has a lived experience and a story to tell including the directors, choreographers, producers, animators, make-up artists, lighting engineers, caterers and many more.
The truth is TV and film can be a great conversation starter.
We often talk about the TV shows we've been binge watching, and how we can relate to the main character, or how we expect the cliff-hanger to play out. Following the success of TV shows like It's a Sin, Heartstopper, Tales of the City and Schitts Creek, we've been given the perfect opportunity to start talking more about LGBTQ+ matters. The more we talk about things, the more we learn.
Having this sort of visibility also goes beyond the screen and onto real-life situations, even onto housing associations like Sovereign where I sit in its treasury team. Here I'm kept busy looking at our investment portfolio, monitoring cash flow and monitoring payments for loans.
Sovereign is passionate about equality, diversity and inclusion and has several employee networks. Our LGBTQ+ Network is designed to inspire, educate and support. It is there to help staff and customers in shaping a positive and inclusive Sovereign.
During meetings, members of Sovereign's LGBTQ+ Network have discussed how our customers and colleagues may find themselves in a position where they feel they need to hide their identity. This was a subject that was highlighted in the 2017 Inside Housing report 'No Place Like Home'. The report found that 32% of LGBTQ residents felt their neighbourhood wasn't a safe place to live, and 21% were uncomfortable with a repairs person entering their home.
When talking about LGBT+ History Month, Ami Painter who is Chair of Sovereign's LGBTQ+ Network mentioned that to start making a difference as a Network and as an organisation, we also need to look #BehindTheLens and see things from a customer's perspective.
This got me thinking about a personal experience. Having had issues with my broadband connection, I booked an appointment for an engineer to visit. The engineer quickly identified the fault and set about fixing it, all the while they were chatting about their wife and children. After fixing the fault and packing up her tools, the engineer thanked me and said that having experienced so much discrimination and abuse for being LGBTQ+, it had been refreshing to not have to disguise her true self in a customer's home. She also said she felt able to be herself as she'd noticed a box set of a popular LGBTQ+ TV show next to the broadband box.
Whether the engineer thought I was an ally or part of the LGBTQ+ community didn't matter, but the positive interaction was off the back of a TV show. It just goes to show the significance of the #BehindTheLens theme for this year, and the power of film, TV and the media to unite us all.
At Sovereign, we are clear that our customers shouldn't feel uncomfortable in their own home, and our colleagues shouldn't need to hide who they are either. As a housing association with over 61,000 properties, the interactions we have with our customers and colleagues on a day-to-day basis are significant. These interactions really do matter and sometimes that smallest of gestures can really help to make a difference.
Wearing a rainbow lanyard or displaying a Pride sticker in our van windows can mean a great deal. Being confident to challenge stereotypes and information also means a lot.
As with television cameras, we're all able shift focus, see things from different angles and take action to be more inclusive. The key takeaway here is for people to think about what it means to be an ally. And not only this – but for people to think about how in their own minds they can best showcase their support. LGBT+ History Month is a powerful reminder of why we must all take this action.