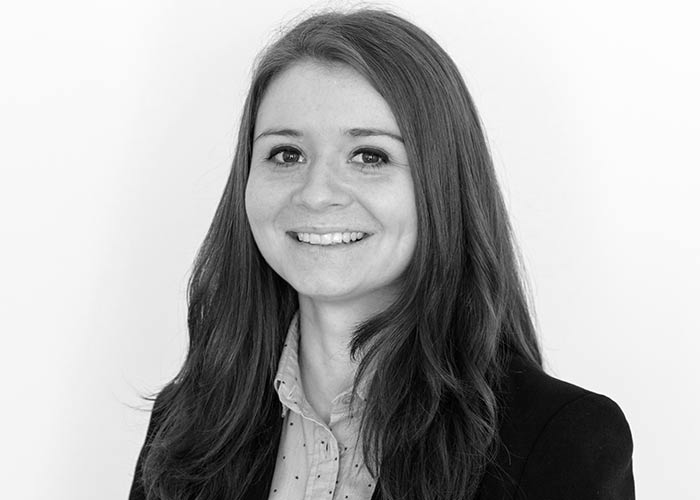 The hustings are proving a real disappointment for housing
We're now several weeks into the hunt for the next Conservative Prime Minister and my overarching feeling is one of disappointment. Housing is losing momentum.
It's difficult to go a day without hearing about rising energy prices, soaring prices at the pump and even the spiralling cost of Lurpak butter.
So, when the hustings started, I hoped there would be a stronger focus on the provision of more affordable housing and measures to ease the economic pain. Despite the cost-of-living crisis underlining why we need more affordable homes and why we need to deliver these at pace, my hopes have been dashed.
The truth is both candidates have said very little about housing – and what they have said doesn't fill me with a sense of ambition either.
What is particularly disappointing is hearing Rishi Sunak's views on the delivery of affordable housing. The ex-Chancellor has suggested he wants to scale back government funding for affordable housing, and instead put in place more incentives for developers. When you consider how the sector is seeking government support to help it address the stigma associated with social housing, this step back is rather counter-intuitive.
At least there are a couple of positives on the green agenda, with both candidates promising to keep the 2050 net zero targets. Sunak has suggested that he would introduce a new energy efficiency scheme. This would focus on the uptake of smart heating controls and cavity wall insulation. This is to be welcomed and is similar to Sovereign's ambition to make its homes smarter using its Homes and Place Standard as a benchmark.
The picture isn't entirely rosy though. Liz Truss has suggested she will introduce a temporary moratorium on green energy levies. What this means is less money going to support the installation of energy efficiency measures in lower-income, or vulnerable households. Given the country's fiscal outlook, this temporary moratorium just doesn't seem fitting.
I want whoever wins this vote to really focus on the benefits of affordable housing and be ambitious in their objectives.
To start with, Sunak and Truss need to view housing as an enabler of further productivity gains in the economy. Better homes drive productivity and contribute towards the Levelling Up agenda - and not just through their primary function either.
By making people healthier and safer, housing helps to drive output in other areas of the economy. This isn't a new argument, but one the Levelling Up white paper could have made more succinctly in areas.
I believe both candidates need to give housing a promotion in the Levelling Up agenda for this reason. Ultimately, to be successful and fill the highly skilled jobs being created in Levelling Up areas, we need to have more affordable homes in these places too.
Whoever wins the race will also need to work with Whitehall and turbocharge the use of Modern Methods of Construction. The use of offsite materials will not only support the candidates with their net zero ambitions but create more highly skilled jobs - and shorten delivery times.
The final area of key importance has to be retrofit. The next Prime Minister needs to create a longer pipeline of funding for retrofit and look at the role of social housing in helping to revitalise towns and struggling high streets.
Good quality, affordable housing helps to anchor local people in the places where they want to live. It's vital that both candidates recognise this and approach housing policy with greater ambition and longevity.