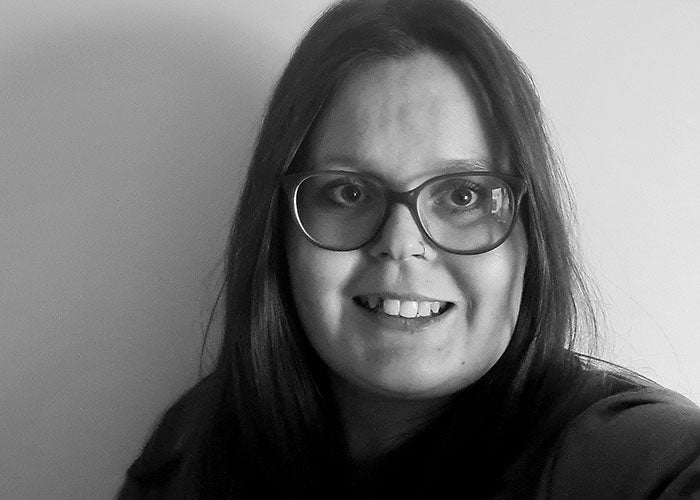 From creches to crashes – the apprentice journey
By Emily Maidment, Insurance Administrator
8 February 2021

This week is National Apprenticeship Week and I'm looking back on how I came to join Sovereign – to encourage others to consider taking a similar route.
I first started out in childcare, but I decided I wanted a change in career. I completed my Level 2 in Business and Administration in another organisation, and luckily, just as that came to an end I saw that Sovereign was looking for an insurance apprentice with an opportunity to do level 3 in Business and Administration.
I thought this would be the perfect opportunity to widen my education but also do something in my career which sounded really interesting - something which I could get involved with.
My apprenticeship lasted 18 months and during that time I learned absolutely loads. After it had finished I was taken on full time by the insurance team and my title is now Insurance Administrator. It's a very varied role and includes logging and gathering information for possible claims, setting up claims with our insurers and looking after third-party motor claims where drivers have damaged our property.
Completing the apprenticeship has helped me with loads of other different skills too, for example communicating effectively - which I need as I have to answer and make telephone calls and respond internally and externally to queries.
I feel everyone at Sovereign is really friendly and there to support each other which makes it a great place to work and I'd really encourage other young people out there to think about applying – especially as we have 40 varied roles coming up across the business through Kickstart.
If I could give one piece of advice for someone considering an apprenticeship it would be to 'go for it'. It's given me so much more confidence, developed my knowledge and I don't think I'd be where I am today without it.
It's important that you can manage your time effectively though, so you can do your day to day work as well as completing the apprenticeship. It's hard work but really worth it.