Join the team that's raising the bar for standards in the Housing sector.
Our Land and Planning Managers, Sales Consultants and Marketeers go above and beyond to develop great places to live at an affordable price.
How are we shaping the future?
We recently established an ambitious Homes and place standard. It sets out the high standards we're holding ourselves and our partners to when it comes to quality and sustainability.
We want to build homes of the future - that are flexible for our customers' changing needs, enjoyable to live in, digitally connected and cost effective. And we want to build them in places that have character, are well connected, safe and inclusive.
As part of the Development team, you'll be at the forefront of delivering these plans. Whether you're acquiring land for new homes or drawing up plans to regenerate our existing communities.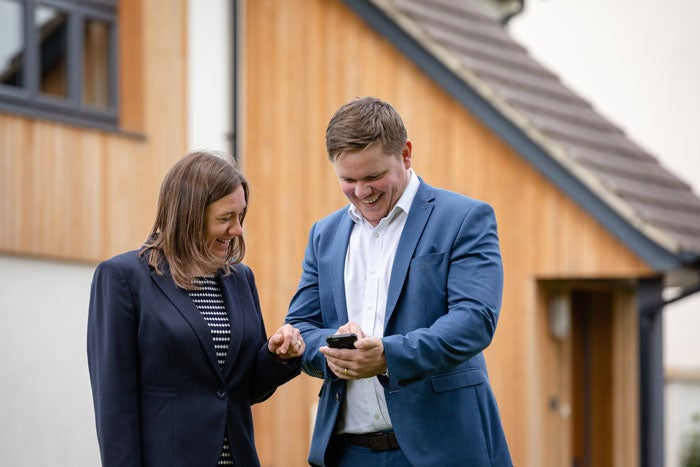 Why join our Development team?
If you think commercially and share our commitment to shaping the future of housing, you'll find us a secure place to build a long-term career – a place that will excite your ambitions.
You'll be given the opportunity to grow your skills and achieve incredible things. And you'll be encouraged to bring your whole self to work and find like-minded people in a diverse and inclusive working community.
Sound like your kind of place? See the roles that could be yours, or find out more about the application process.