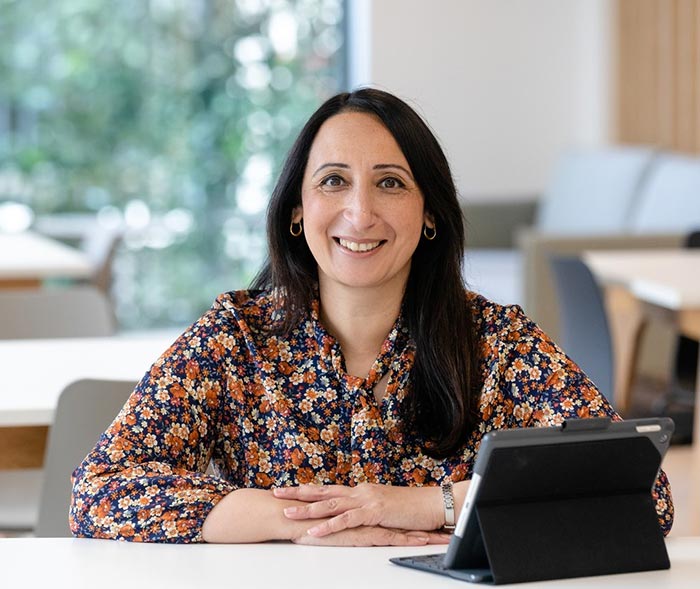 Why we need to get it right for our customers first time
Having just come back from the Tpas Tenant Conference after a three-year hiatus due to the pandemic, it was great to see fellow colleagues, residents and hear directly from the Regulator for Social Housing.
What was apparent early on was the focus on putting customers first. The regulator was clear that social housing customers need to be treated with respect and their voices should be central to everything landlords do. I couldn't agree more.
The regulator was also clear that landlords must provide training opportunities and support to customers, to allow them to go on and hold their landlord to account.
Sovereign recognises the importance of resident engagement and the value it provides. Our very own Resident and Board Partnership and Scrutiny Coordination Group are designed to give residents an opportunity to engage and provide feedback. But we don't stop there either, our Youth Panel is designed to ensure the voice of our younger and future customers is heard too.
Looking to the future, we want to grow and develop our thinking further. To help us do this, we are reviewing our model of engagement – so it is fit for purpose and meets our customers evolving expectations.
With the regulator able to give only 48 hours' notice on inspections, enable emergency repairs in cases of serious landlord breach, and issue unlimited fines, it's clear the regulator means business. Landlords must become more accountable to their customers, focus on respect and respond rapidly whenever something goes wrong.
Over the last year Sovereign has made great strides in delivering on the asks from the regulator and the Housing Ombudsman Service.
Working with our customers we've introduced our virtual assistant pilot for our gas services, enabling increased self-service at times to suit our customers.
We've gone further and launched real time customer feedback in the Devon area. This allows customers to provide instant feedback on work undertaken in their homes, and means we know what our customers think at the first opportunity.
Our dialogue and engagement with customers will also help to shape our Homes and Place standard and set direction. We've carried out a series of workshops for customers looking at how we can decarbonise our homes to make them more safe, secure and cost effective.
Sovereign residents sitting on the Scrutiny Coordination Group have worked with us on the supposed stigma of living in social housing. We have taken their first-hand experiences to the National Housing Federation and policy makers, with our customers helping to drive change for the benefit of all social housing residents. This was because we were early adopters of Together with Tenants – a sector wide initiative focused on strengthening the relationship between residents and housing association landlords. Through their dedicated charter, which Sovereign was quick to adopt, we are clear on what residents can and should expect from us.
We're driven to do all these things because we're a responsible landlord, not because of legislation. We're doing them because we want Sovereign to be a landlord of choice, we care about our customers, and ultimately, we know it's the right thing to do.